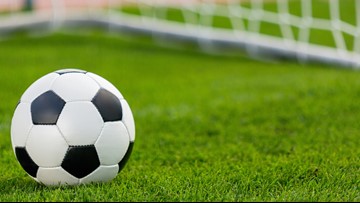 Fall Registration of Centex Soccer Association is going on through August 1.
Registration forms are located at Weakley Watson Hardware on corner of Austin Ave. and Coggin Ave.
Due to the shortened spring season and uncertainty of the upcoming fall season registration is 100% FREE.
Please get those kiddos signed up ASAP. When going to sign up please bring your own pen and take it with you or pick up forms fill them out and bring them back.
We hope to be playing soccer soon!