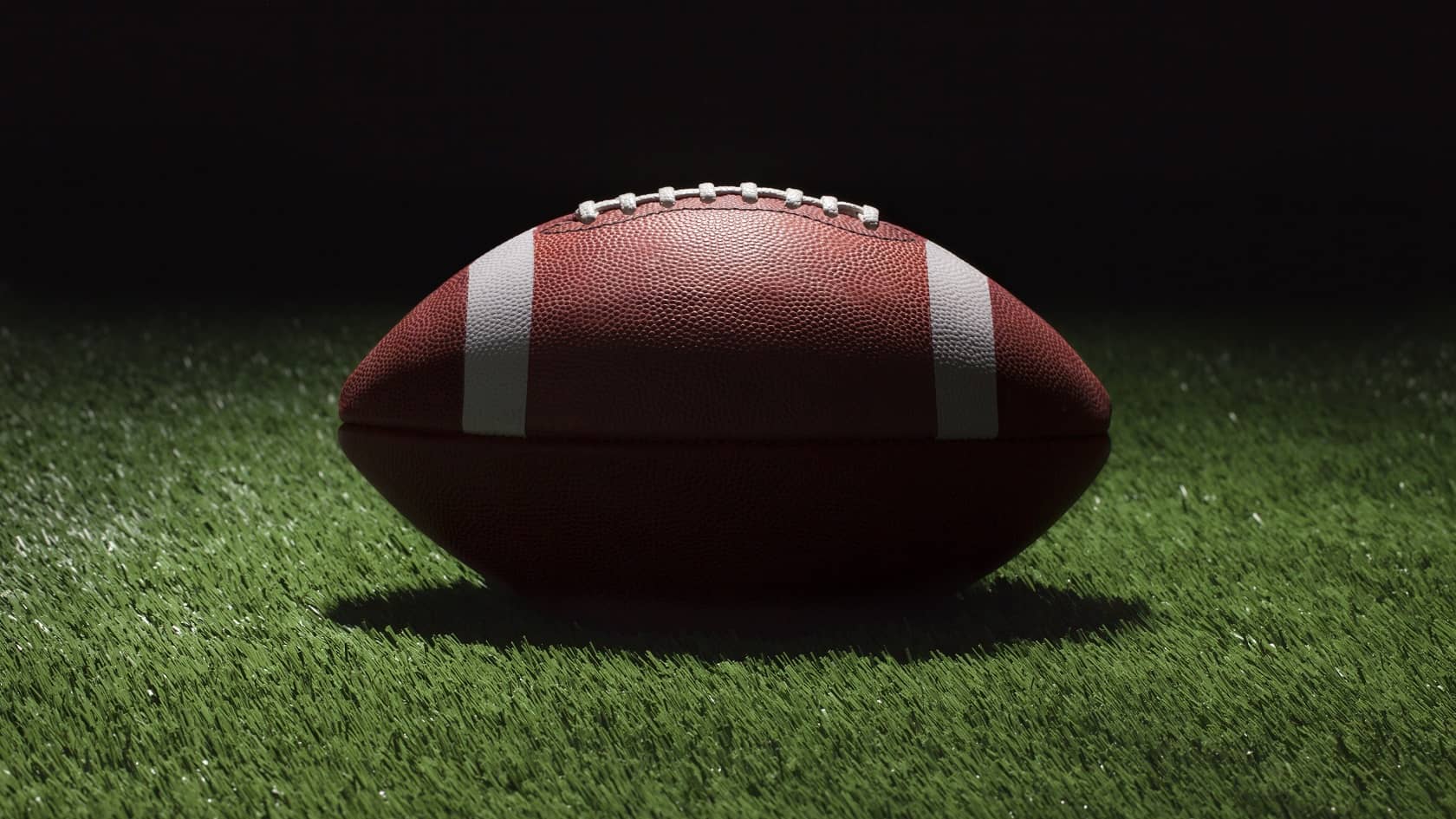 It's another Football Friday.  Below are some previews of area games, courtesy of Derrick Stuckly of Brownwoodnews.com.  Keep in mind the Bangs football game can be heard on KBWD 1380 or on the KOXE App and KOXE.com while the Coleman game with Brady can be heard on KOXE.com or the KOXE App.
The Early Longhorns are coming off their first victory of the season, but could be facing their toughest challenge to date in the red-hot Comanche Indians. Kickoff between the Longhorns (1-1) and the Class 3A Division II No. 13 Indians (2-0) is set for 7:30 p.m. Friday in Comanche.
The Bangs Dragons have yet to experience defeat in 2020 and looks to keep their unblemished record intact as they visit the winless Winters Blizzards Friday night. Kickoff between the Dragons (2-0) and Blizzards (0-2) is slated for 7:30 p.m. in Winters.
The Dragons have knocked off Early, 28-0, and Florence, 55-0, while the Blizzards have fallen to Anson, 34-22, and Eldorado, 51-19.
#7 May (1-1) at Knox City (1-1)
7:30 p.m. Friday
The Class A Division I No. 7 May Tigers will attempt to rebound from their first loss of the season, a 44-40 setback against No. 4 Sterling City, as head coach Craig Steele's squad ventures to Knox City to battle the Greyhounds.
Knox City (1-1) was was nipped by Motley County, 68-67, last week after starting its season with a 54-6 triumph over Morton.
#14 Brookesmith (0-1) at #19 Rochelle (2-0)
7:30 p.m. Friday
The Class A Division II No. 14 Brookesmith Mustangs played the full game against No. 5 Strawn last week but were unable to pull off the upset. A late scheduling change caused by COVID-19 will now send Brookesmith to face the undefeated and 19th-ranked Rochelle Hornets, who have toppled the Westbrook JV, 62-15, and Abilene Texas Leadership Charter, 67-0, thus far.
#16 Blanket (1-1) at Lingleville (0-2)
7:30 p.m. Friday
The Class A Division II No. 16 Blanket Tigers collected their first victory last week against Gustine, and now eye their first win streak of the season with Friday's trip to visit the Lingleville Cardinals.
Lingleville (0-2) has started its season with losses to Three Way, 57-32, and Lometa, 56-6.
Stephenville Life (1-1) at Zephyr (0-2)
7:30 p.m. Friday
The Zephyr Bulldogs continue to search for their elusive first victory of the season as they return home to host Stephenville Faith Friday night.
Zephyr (0-2) has started its season with losses to Sidney, 48-0, and Veribest, 42-32.
Stephenville Faith (1-1) defeated Mineral Wells Community Christian, 58-6, last week after opening the year with a 57-12 loss to Union Hill.
#18 Cross Plains (2-0) at Haskell (0-2)
7:30 p.m. Friday
The Cross Plains Buffaloes, ranked No. 18 by Harris Ratings Weekly in Class 2A Division II, vaulted to No. 9 in the Dave Campbell's Texas Football rankings this week following their 2-0 start. Having defeated Menard, 54-6, and Goldthwaite, 28-14, the Bulldogs will attempt to keep their perfect record intact as they take to the road for the first time to challenge the Haskell Indians.
Haskell (0-2) has started its campaign with losses to Archer City, 60-7, and Quanah, 35-13.
Brady (1-1) at Coleman (1-1)
7:30 p.m. Friday
The Coleman Bluecats and Brady Bulldogs are both looking to regroup following their first losses of the season this past Friday. Coleman dropped a 38-14 decision to Anson while Brady was handed a 28-7 defeat by Comanche.
In Coleman's loss last week, the Bluecats (1-1) finished with 155 yards of total offense – 98 rushing and 57 passing – and turned the ball over once.
Olney (1-1) at Goldthwaite (0-2)
7:30 p.m. Friday
The Goldthwaite Eagles look to land in the win column for the first time in 2020 as they welcome the Olney Cubs.
Goldthwaite has started the season with losses to Crawford, 14-0, and Cross Plains, 28-14, while Olney has defeated Chico, 48-0, and fallen to Petrolia, 33-14.
#6 San Saba (2-0) at #17 Mason (0-2)
7:30 p.m. Friday
The Class 2A Division I No. 6 San Saba Armadillos venture to No. 17 Mason, where the Punchers are looking to nab their first victory of the season.
After cruising past Eldorado, 56-14, in the season opener, San Saba needed Justin Yarbrough's 25-yard field goal with less than a minute left to defeat the Rogers Eagles last week.
#2 Richland Springs (1-0) vs. Crowell (1-0) – canceled
The Richland Springs-Crowell game, slated for 7 p.m. Thursday in Throckmorton, was canceled due to heavy rain in Throckmorton that left the field unplayable.
Richland Springs' next game is slated for 7 p.m. Thursday, Sept. 17 in Guthrie against first-year program Darrouzett (0-2).