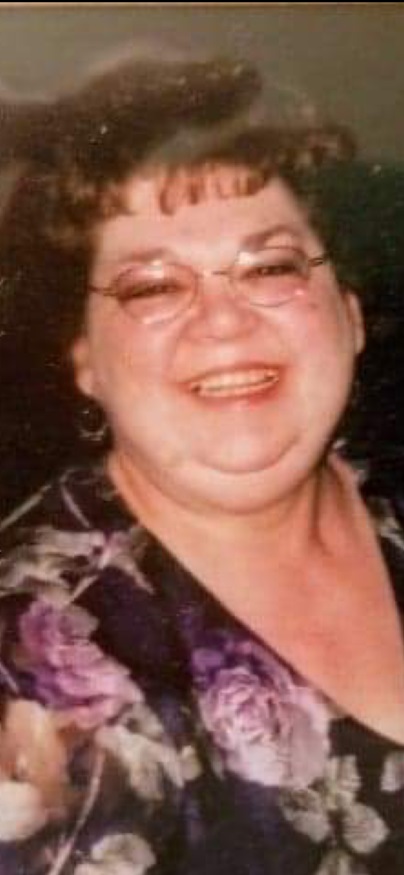 On Friday, September 18, 2020, Peggy Joyce Brame, loving mother, sister, grandmother, and aunt passed away at the age of 73.
Peggy was born on March 19, 1947 in Tacoma, Washington to Marvin and Nelda House. As a military family, she lived in multiple places including Germany, McAllen, Killeen, and San Antonio. This probably sparked her love of traveling and meeting people!
Peggy worked as a nurse for several years before moving to central Texas. She graduated from Howard Payne University in Brownwood where she studied English. However, most of her career was spent at Santa Anna Elementary where she discovered her love for teaching children, serving as comic relief to those around her, and became known as the proof reading guru! Even the Superintendent ran everything in writing past her to ensure it was correct.
Peggy was preceded in death by her parents, Marvin and Nelda House. She is survived by her son, Scott Brame and his wife Keri, and her daughter, Jennifer Serrata and her husband Raul Rodriguez. She is also survived by her brothers Marvin House Jr. and his wife, Brenda, Ronald House and his wife Virginia, Johnny House and his wife Kathy, her sister, Debbie Bacon, and her grandkids; Tyler, Brooklyn, Dylan, and Kyndal, and her nieces and nephews; Rainey, Shasta, Nathan, Rhiannon, Avery, Emery, Ivory, and Rusty.
If you knew Peggy, some things you might think of is that she had a vibrant, larger than life personality. So much so that she was voted best personality in high school. Peggy, also known as Poppy to many, loved fiercely and would stand up to anyone that would hurt those she loved. She wasn't afraid to let out a curse word or two and was not sorry for it! She actually thought she was hilarious and usually was, finding most humor in inappropriate jokes and comments. An interesting thing about Peggy is that she was a sign language interpreter and loved teaching kids how to sign. She had a soft spot in her heart for kids that were trouble makers, and did everything in her power to encourage all of her students, including offering to dye her hair purple if they all passed the TAKS test! She loved laughing and dancing every chance she got, and could make a mean bologna sandwich! She spoke her mind, never held anything back, and will be missed by all who were lucky enough to know her.
A celebration of life will be held on Friday, September 25, 2020 at the First Baptist Church in Santa Anna, 11:00 AM.
Services are under the personnel care of Henderson Funeral Home, 107 S First St., Santa Anna, TX 76878.