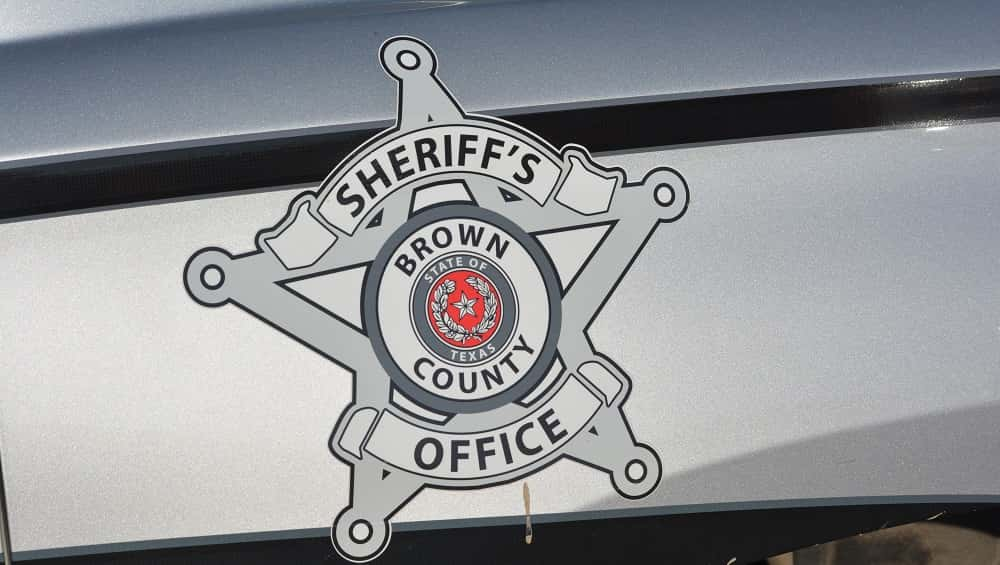 The Brown County Sheriff's Department responded to the following calls this week.
On October 14, Deputy Andre Smoot contacted a complainant in the area of Beach Club Road in reference to Criminal Mischief.  Deputy Smoot gathered pertinent information to the incident and completed an initial report.
On October 14, at approximately 15:26 hours, Sgt. Taylor Fletcher and Deputy Nicholas Wood met with a complainant on Morris Sheppard Drive in Brownwood.  This was in reference to an assault which occurred on October 12.  A report was taken.
On October 15, Deputy Toby Mathis responded to the Brown County Jail for a report of inmate on inmate assault.  One man was reported to have assaulted another man.  One was taken to BRMC for medical treatment.  Information was gathered and a report was made.