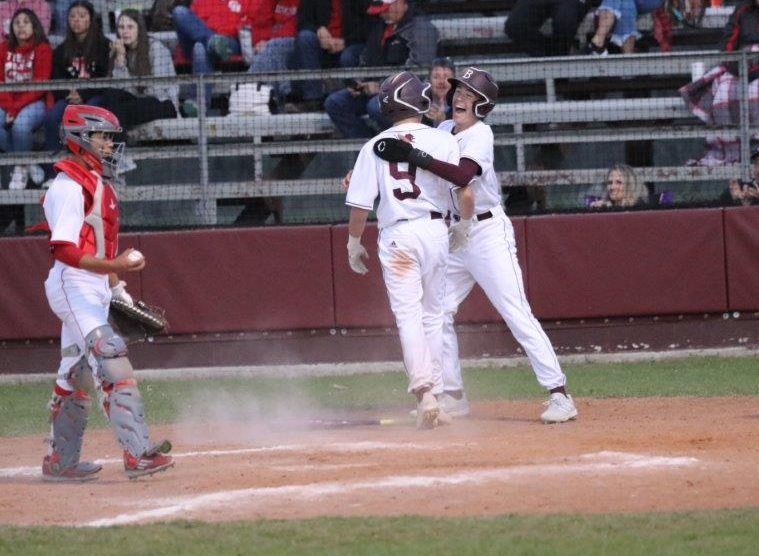 In an exciting game broadcast on KOXE 101.3 Thursday night, the Brownwood Lions came away with an 11-10 victory over the Glen Rose Tigers at Morris Southall Field, sweeping the three-game District 6-4A series.
The Lions (8-7, 4-2), who reached the halfway point of their 12-game district schedule, are now tied with Lampasas (7-12-1, 4-2) – which dropped an 8-4 decision to Gatesville (12-8, 2-3) Thursday night – for second place in the District 6-4A race, and trail only league front-runner Stephenville (10-7-1, 3-1), which had a bye Thursday.
Brownwood visits Lampasas at 7 p.m. Tuesday and hosts the Badgers at 7 p.m. Friday.
Read Derrick Stuckly's account of the game at this link to Brownwoodnews.com.