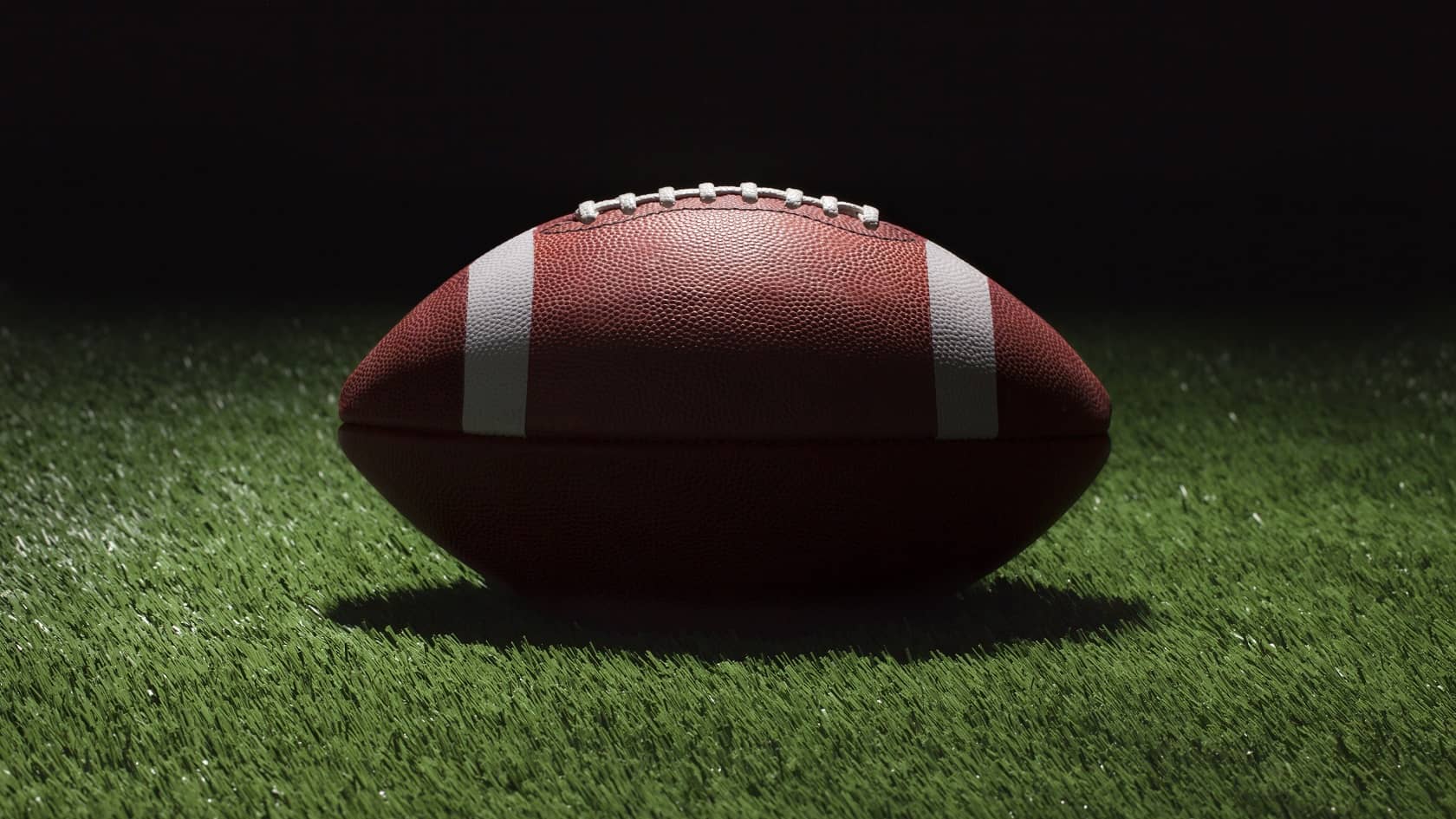 The Brownwood Lions' fourth chance to qualify for their 21st consecutive 7-on-7 state tournament will take place on their home turf Saturday, as they host the Brownwood Division II qualifier.
On Saturday, the Lions will compete in Pool A at Gordon Wood Stadium against the Breckenridge Buckaroos, who have already qualified for state and cannot advance past pool play; the Lake Belton Broncos, who Brownwood defeated by a 26-0 count during the Burnet qualifier; and the Class 2A Division I Harper Longhorns.
Pool play begins at 9 a.m. against Harper, followed by a 10:30 game against Lake Belton and a noon tilt against Breckenridge. All Lions games will play on the scoreboard end of the stadium.
If the Lions are able to emerge from Pool A, they will face the Pool B champion – either Ponder, Comanche, Clyde or McGregor – at 1:45 p.m. Those games will be played on the field house side of the stadium.
The other two pools consist of Brock, Whitney, Glen Rose and Grandview in Pool C, along with Stephenville, Jim Ned, Graham and McKinney Christian in Pool D. Those games will be played at Longhorn Stadium in Early, in the second semifinal contest against the two pool winners.
The two semifinal winners earn berths in the 7-on-7 Division II state tournament at Veterans Park and Athletic Complex in College Station June 24-25.
Thus far, the Lions have posted 1-2 records at the Graham, Burnet and Midlothian Heritage qualifiers and have yet to win a pool.