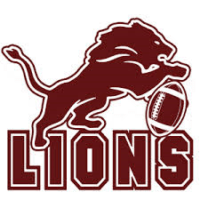 After facing the reigning Class 4A Division I state champion in pool play, the Brownwood Lions tangled with the defending Class 4A Division II champion to begin play in the 32-team 7-on-7 Division II championship bracket Friday at Veterans Park and Athletic Complex.
Similar to Thursday's 19-13 loss to eventually tournament runner-up Argyle, the Lions had opportunities to upend the Carthage Bulldogs before coming up short, 19-12, in Friday's 7-on-7 season finale.
Read the full story by Derrick Stuckly on Brownwoodnews.com.