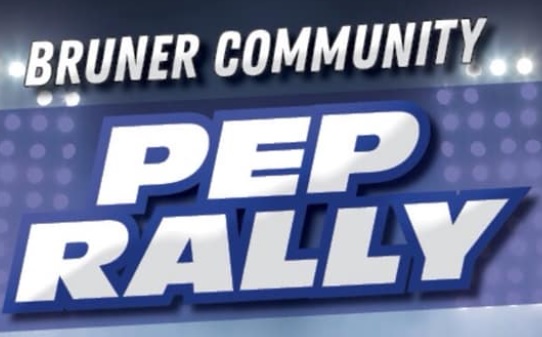 The Bruner Community Pep Rally will be held Friday, August 6, from 5:00 pm to 11:30 pm.
Everyone is invited as the community gears up for the return to school and Friday Night Football.  All the local schools in Brown County will be introduced along with their bands playing select songs. Hot dogs, popcorn and Dr. Pepper will be available.
The Community Pep Rally will culminate with a free concert featuring Chris Colston and home town artist Kyler Dean.
Bruner Auto Group is located at 224 Early Blvd.