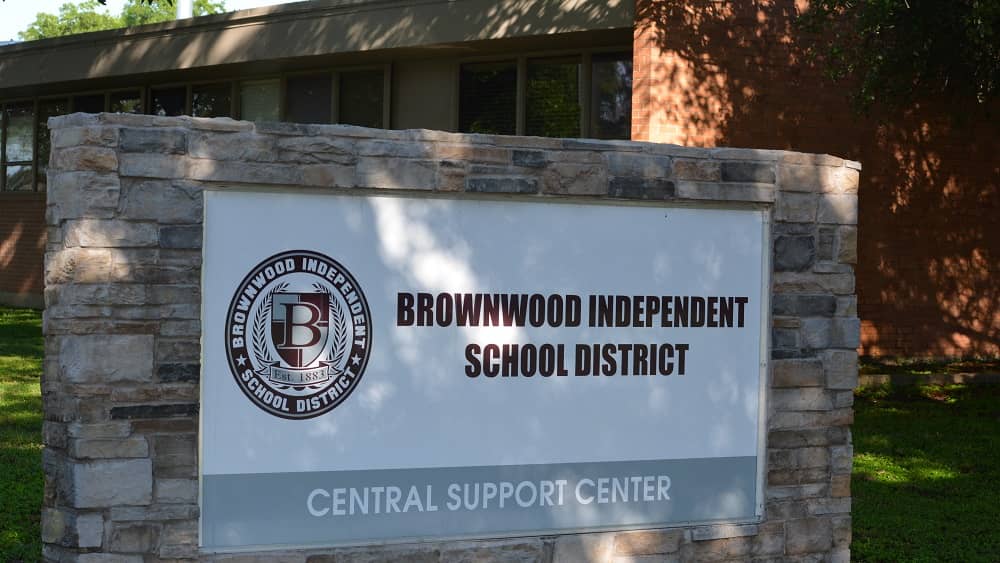 Brownwood ISD Superintendent Dr. Joe Young was our special guest Thursday morning on KOXE and he provided some key dates parents and students need to know about, as well as the COVID situation going into the school year.
Among the questions was one regarding where BISD stands with a significant increase in the number of COVID cases across the nation and in Brown County.
"As of right now the plans are to begin school, masks are optional at this point, and we anticipate that continuing," Young said. "I'm in contact with the local health department, the state, and TEA. (Early Superintendent) Dr. (Dewayne) Wilkins, (Bangs Superintendent) Dr. (Joshua) Martin and I are in constant contact to compare plans and be sure we have the safest environment we can for our teachers and students when school starts back. We know there's conflicting information coming from different levels of government as far as what the right thing to do is. Right now we're still able to make the right decision for Brownwood and Brown County. All the superintendents involved take this very seriously.
"Right now we encourage everyone to stay home if you're sick. We'll be able to catch you up when you get back. If we see a real big surge we learned a lot of things about remote learning. We don't anticipate putting the whole district on remote learning, but if we have to put a couple people on that then we're ready to do that, and we're in a much better place to do that than we were a year ago."
Dr. Young also shared important dates on the calendar for the impending school year.
Aug. 2 – Parent portal registration for returning students begins on BISD website
Aug. 2 – Administrators and principals return to work
Aug. 3 – Football season tickets go on sale for current (2019) season ticket holders
Aug. 5-6 – New student registration at the Central Office
Aug. 6 – Final day for summer lunch at Northwest Elementary and Brownwood High
Aug. 9 – School board meeting at the Central Office (renaming Career and Technology building among agenda items)
Aug. 9 – New teachers report for work
Aug. 10 – Fish Camp at Brownwood High School for incoming freshman
Aug. 10 – Football season tickets go on sale for those who did not have season tickets last season (2019)
Aug. 12 – Meet the Teacher, 7th through 12th grade
Aug. 16 – Substitute meeting at 9:30 a.m. at the Central Office. (Substitutes will be paid $100 a day this year, $150 a day for certified teachers)
Aug. 16 – Meet the Teacher, P-K through 6th grade – by appointment only, call your respective campus
Aug. 18 – First day of school for Brownwood ISD