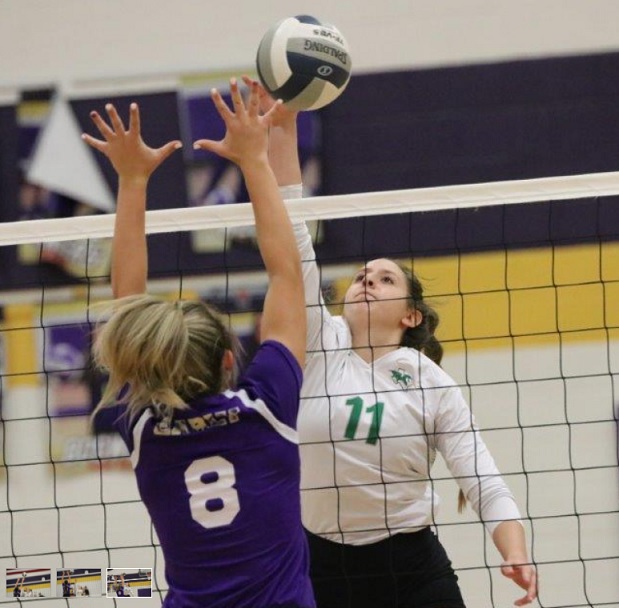 The Early Lady Horns (12-12, 2-2) scored a 25-19, 25-18, 25-20 sweep of the rival Bangs Lady Dragons (11-8, 1-3) in Tuesday's first of two meetings between the District 8-3A squads.
Early will attempt to build on Tuesday's momentum as it visits Eastland at noon Saturday.
Bangs will face another stiff challenge as it travels to Brock at 11 a.m. Saturday.
(story and photo courtesy Derrick Stuckly of Brownwoodnews.com)