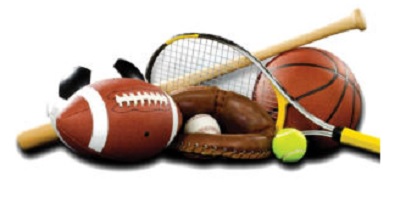 Even though it's Thanksgiving week and most schools are out this week, the sports teams continue competing, beginning with basketball action today.
Monday, Nov. 22
GIRLS BASKETBALL
Brownwood vs. Mildred, 1 p.m. (at Glen Rose)
May at Bluff Dale, 11 a.m.
Brady at Coleman, 3:45 pm
BOYS BASKETBALL
Alvarado at Brownwood, 12:30 p.m.
***
Tuesday, Nov. 23
GIRLS BASKETBALL
Rogers at Brownwood, 2:15 p.m.
Winters at Bangs, 2:15 p.m.
May at Priddy, 1 p.m.
GIRLS AND BOYS BASKETBALL
Brookesmith at Rising Star, 11 a.m.
Santa Anna at Zephyr, 2 p.m.
***
Friday, Nov. 26
PLAYOFF FOOTBALL
Richland Springs vs. Oakwood, 6 p.m. (at Hico)
Coleman vs. Hawley, 6 p.m. (at Abilene Wylie)
Jim Ned vs. Brock 2 p.m. (at Gordon Wood Stadium)
MEN'S COLLEGE BASKETBALL
Howard Payne at Nebraska Wesleyan, 7 p.m.
***
Saturday, Nov. 27
PLAYOFF FOOTBALL
May vs. Water Valley. 6 p.m. (at Robert Lee)
MEN'S COLLEGE BASKETBALL
Howard Payne vs. Wisconsin-River Falls, 3 p.m. (at Lincoln, Nebraska)
WOMEN'S COLLEGE BASKETBALL
Howard Payne at Schreiner, Noon