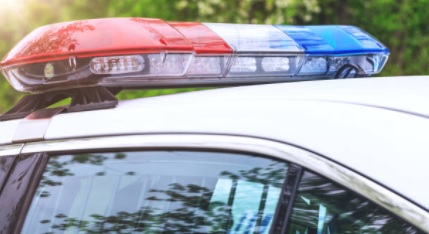 7:55 a.m. UPDATE: According to the Mills County Sheriff's Office, the two suspects have been apprehended and are in custody.
Previous post below
According to a Facebook post by Mills County Sheriff Clint Hammonds:
Attention Mills County Residents, we have had an officer involved shooting US 183 south of Goldthwaite. There are 2 unidentified suspects that have abandoned a vehicle on County Road 410 and are currently on foot. Please lock your homes and vehicles. Call 911 if you see anyone or anything out of place. These individuals are considered armed and dangerous.