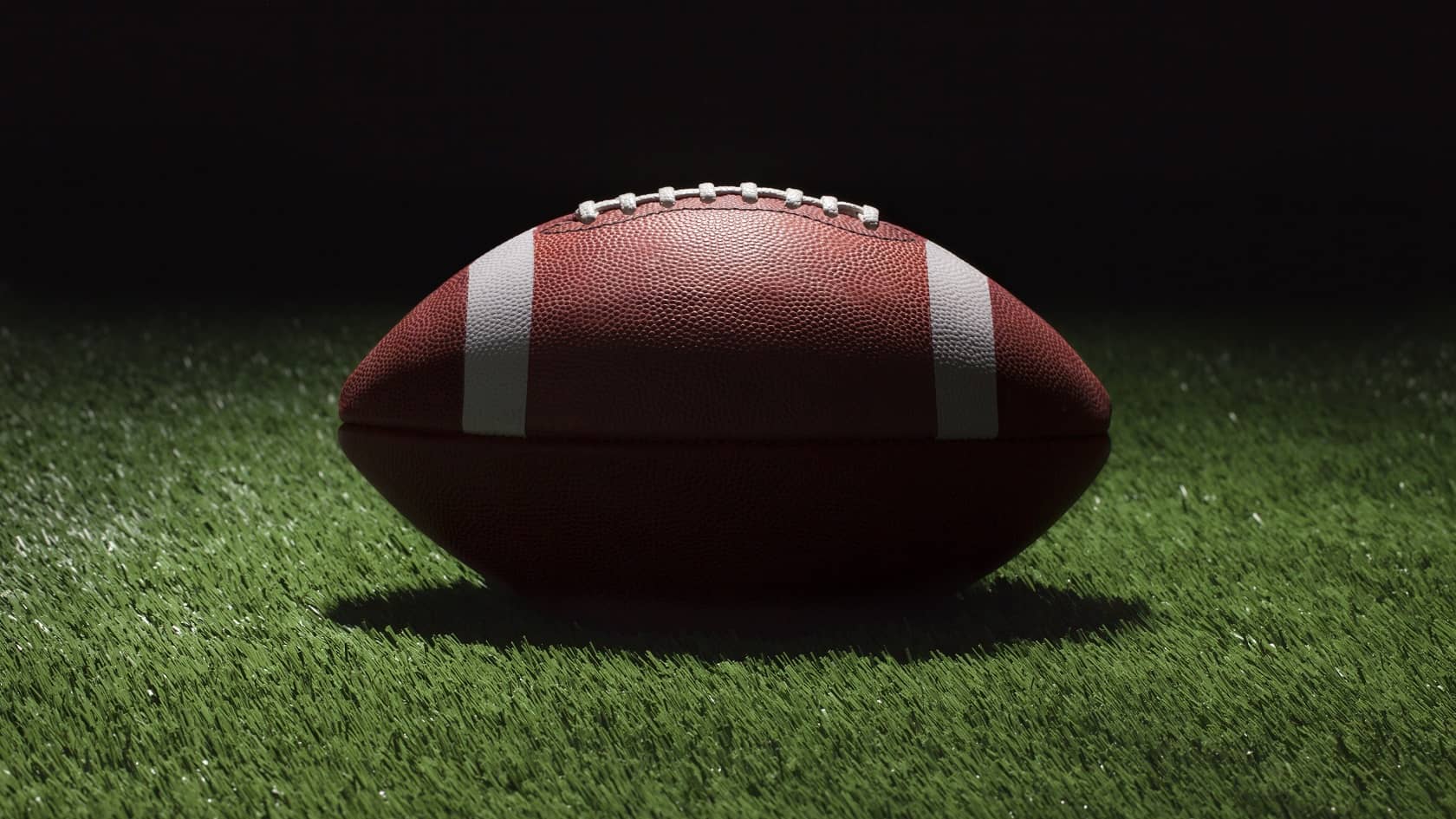 Football Friday means Brownwood Lion, Bangs Dragon and Coleman Bluecat football on our various broadcast platforms.
The Lions are in Burnet to take on the Bulldogs at 7:30.  The game can be heard on KOXE 101.3 FM, KOXE.com or the KOXE App.
The Pigskin Pick'em Show starts at 6:00 pm, followed by Lion Talk, Countdown to Kickoff, Mic'd Up with Dallas Huston, the pre-game then Lions football with Randy Turner, Scott McDaniel, Derrick Stuckly and Michael Richardson.
The Bangs Dragons play at Grape Creek at 7:30, a game you can hear on KBWD 1380 AM, or streamed on KOXE.com and the KOXE App. Michael Light and Jeff Baker have the coverage.
The Coleman Bluecats host the Brady Bulldogs at 7:00 pm for Coleman's homecoming game.  Listen on KOXE.com or the KOXE App.  Look for Coleman Sports.  Brock Bouldin and Chad Anders are your Bluecat announcers this year.
After the Lions game, Mike Blagg and special guests bring you scores on the Dr. Pepper High School Football Scoreboard Show that runs until midnight.