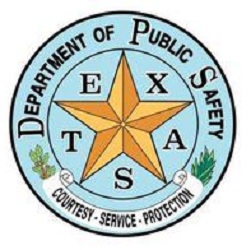 The Texas Department of Public Safety reported Wednesday morning that two people perished in a two-vehicle accident just after 4 a.m. Tuesday, Dec. 6 on U.S. Highway 67 one mile east of Talpa.
Andrew Sosa Jr., 44, of Sweetwater, and Ethan Mark Harris, 19, of Rising Star, were pronounced dead at the scene at 4:14 a.m. after their 2013 GMC Sierra pickup truck collided with a 2020 International truck tractor that was towing a 2020 Hyundai semi-trailer.
The driver of the International was not injured.
The preliminary investigation revealed the International was traveling east on U.S. Highway 67 while the GMC Sierra was traveling west on U.S. Highway 67. The Sierra drove on the wrong side of the roadway causing the Sierra to strike the International head on. The Sierra caught on fire after colliding with the International.