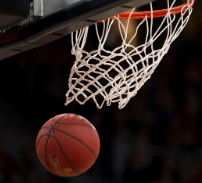 The Brownwood Lions lost to the Jayton Jaybirds Tuesday night in Jayton by the final score of 63-49.  This was Brownwood's final tune-up before the district schedule begins this coming Friday night.
Brownwood received 15 points from Luke Gray, 13 from Tristan Salinas, six each from Morsello Hooker and Gage Sparks, five from Hayden Noe, and four from Jason Jackson.
The Lions open their District 6-4A schedule at home against Graham at 7:15 p.m. Friday.