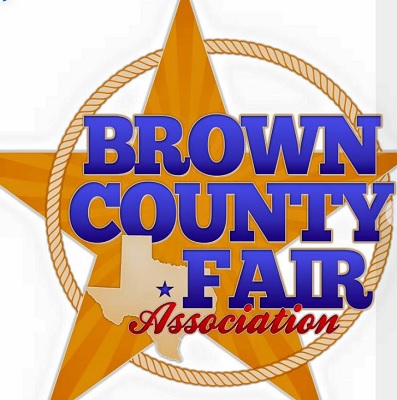 The Brown County Fair Association is hosting its 2nd Annual Ranch Rodeo beginning at 1 p.m. Saturday, April 15 at the Earl Q. Wilson Rodeo Arena. Check in time is 10 a.m. to noon, participation order to be determined at 12:30 p.m.
During a radio interview Thursday morning on KOXE, Jimmy Trowbridge said the Ranch Rodeo will feature working cowboys competing in ranch events which include branding, bronc riding, sorting, trailer loading and wild cow milking.
The field will consist of up to 15 teams of 5 people competing in the five timed ranch events. The best overall time will determine the award placing.
Entry fees are $1,000 per team. There is an 80% payback with first place getting 40% plus buckles, second place getting 25% and third team receiving 15%. There will be added money, plus top hand and top horse awards.
Gate fee is $10 for adults, kids 12 and under admitted free of charge.
For more information, call Jimmy Trowbridge at 325-998-3219 or Terry Edgar at 325-642-9121.