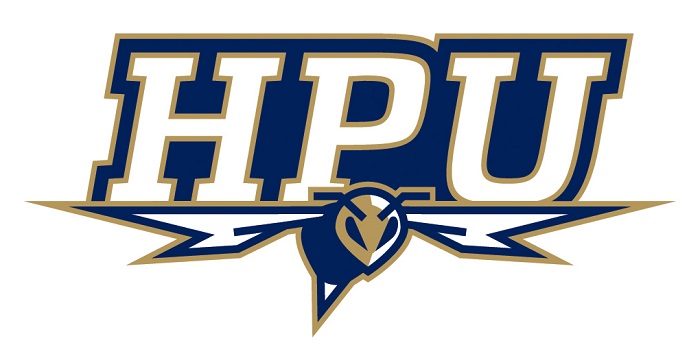 DALLAS – Trailing by 22 points with 14:24 remaining, the Howard Payne Yellow Jackets rallied for a 94-91 road victory over the University of Dallas Sunday afternoon – the second straight win for head coach Nadir Dalleh's squad.
Facing a 66-44 deficit, Howard Payne answered with 44 of the next 57 points to seize an 88-79 lead with 3:15 remaining.
Hudson Johnson led Howard Payne (2-1) with 22 points and converted six of the Yellow Jackets' 12 three-pointers. Jarod Johnson followed with 18 points and nine rebounds, Ben Phillip chipped in 16 points and Chase Glasper and Armonie Ramey also finished in double figures with 12 and 11 points, respectively.
Also getting into the act offensively were Myles Brown with six points, Riley Fornerette with five, Carter May with three and Julius Stephenson with one point.
The Yellow Jackets shot 47 percent (33 of 70) from the floor, 48 percent (12 of 25) from the three-point arc, and 73 percent (16 of 22) at the free throw line. Howard Payne also owned a 53-29 edge in rebounds which translated to a 20-13 advantage in second chance points.
Jack Boyle scored a game-high 24 points and added 10 rebounds for Dallas followed by 21 points from Zac Olmsted.
Dallas hit 42 percent (33 of 78) of its shots, 32 percent (12 of 38) of its treys, and 48 percent (13 of 27) of its free throws.
The Yellow Jackets, along with the Lady Jackets (1-0), will be back in action beginning at 5:30 p.m. Tuesday at Southwestern.