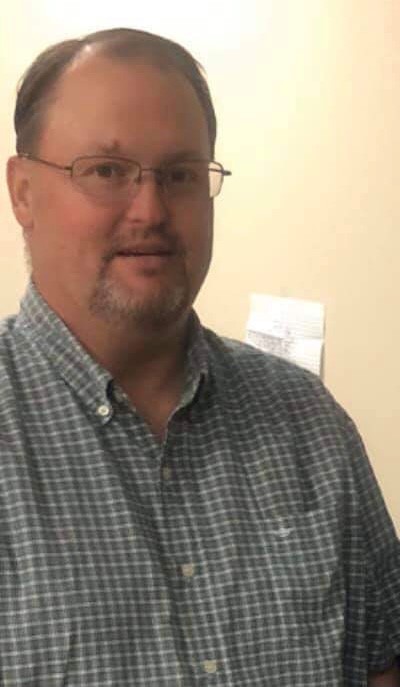 Derrick has served as the editor of BrownwoodNews.com  since July of 2020. He also appears on KOXE  from time to time on the morning show and in the afternoons with Carl Wayne to assist with the Rock and Roll Challenge and Trivia.  He is also a long time participant and reigning Champion of the Friday night Pick 'Em Show.   Derrick also helps out at times as a KOXE video producer for Live Weather and the Coach's Show.
During the football season,  he keeps stats, takes photos, shoots videos, and writes game stories and previews for the Brownwood Lions and other teams in the Brownwood News coverage area.
When Derrick is not at the radio station he enjoys sleeping, eating, sleeping, video games, and watching Texas Longhorn sports.
More About Derrick
Q: If you could tell your younger self anything what would it be?
A: You actually are going to live past 30.
Q: What is your favorite movie?
A: If the original Footloose, Tombstone, The Burbs or Christmas Vacation are on that's usually where my remote stops.
Q: What is your favorite meal?
A: Cheeseburger, cheeseburger
Q: What is your favorite quote?
A: If I were reincarnated I'd want to come back a buzzard. Nothing hates him or envies him or wants him or needs him. He is never bothered or in danger, and he can eat anything. – Robert Faulkner