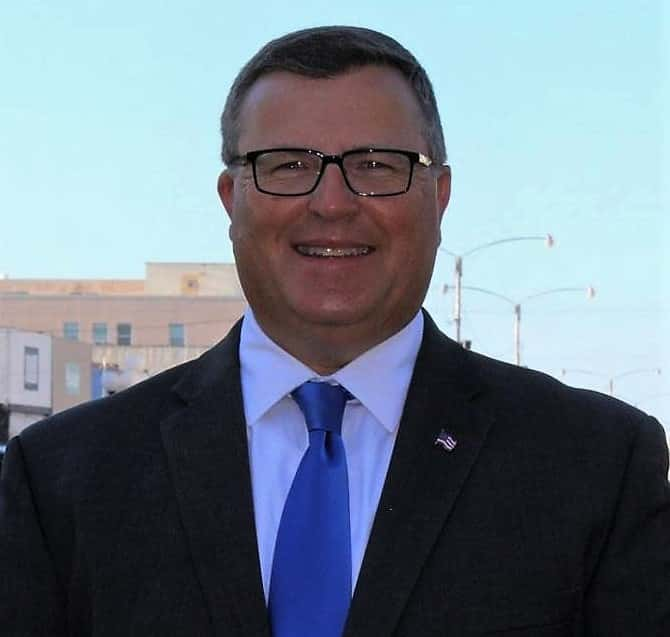 April 2019 marks four decades of broadcasting experience for Randy. A native of Coleman, Randy has a background of news and weather reporting in the Abilene television market where he served as both News Anchor and Chief Meteorologist for the NBC affiliate and, prior to that, Chief Meteorologist for the CBS affiliate. His radio background includes many years in Coleman with other stops in Abilene, Breckenridge, and Marble Falls. Randy has also served as the play-by-play commentator for hundreds of high school and college football, basketball, baseball, and softball games. Randy was also the stadium announcer for McMurry football in Abilene for many years. Randy holds a degree in Broadcast Meteorology from Mississippi State University. Randy is married to Kathy and they enjoy spending time with their children and grandchildren. They also enjoy getting away from it all in the mountains of Colorado and New Mexico.
You can hear Randy Turner on KOXE Monday – Friday with up to date weather reports, and local news. He also keeps KOXE.com updated with all the latest area news.
How Randy puts up with Carl Wayne and Starr in the mornings….The world may never know!