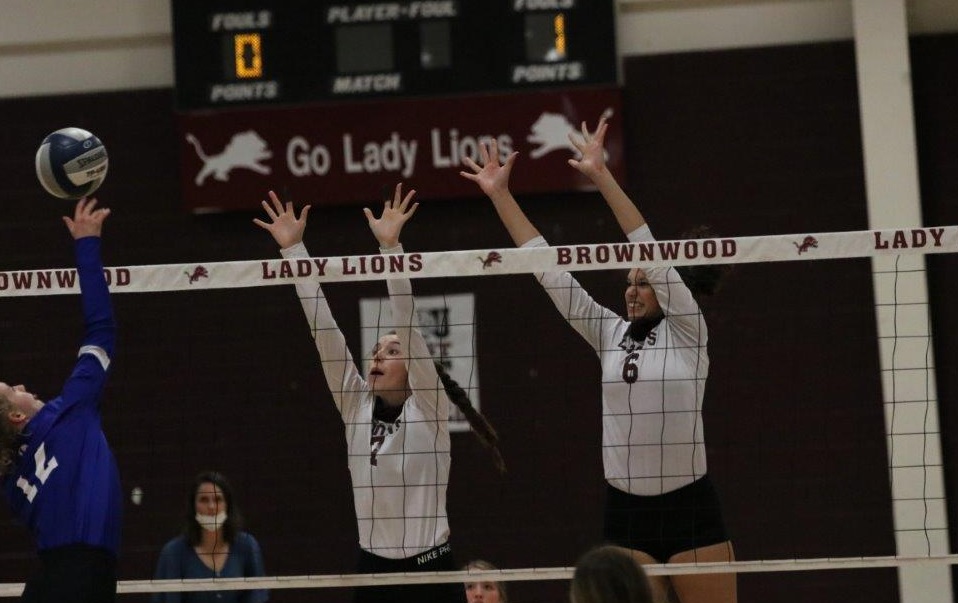 STEPHENVILLE – The Brownwood Lady Lions volleyball team suffered its third loss in the last four outings and settled for the second seed from District 6-4A following Friday's 25-20, 25-17, 25-23 defeat at the hands of Stephenville in the regular season finale.
The Lady Lions (11-8, 5-3) rallied for a five-set victory over Stephenville (24-4, 7-1) on Oct. 6 at Warren Gym, and needed a win Friday to earn a share of the 6-4A title and the district's No. 1 seed for the playoffs.
Brownwood will begin postseason action the weekend of Oct. 29-31 against the District 5-4A third seed – either Vernon or Iowa Park. The foe, location and time for the bi-district playoff match had not been finalized Friday night.