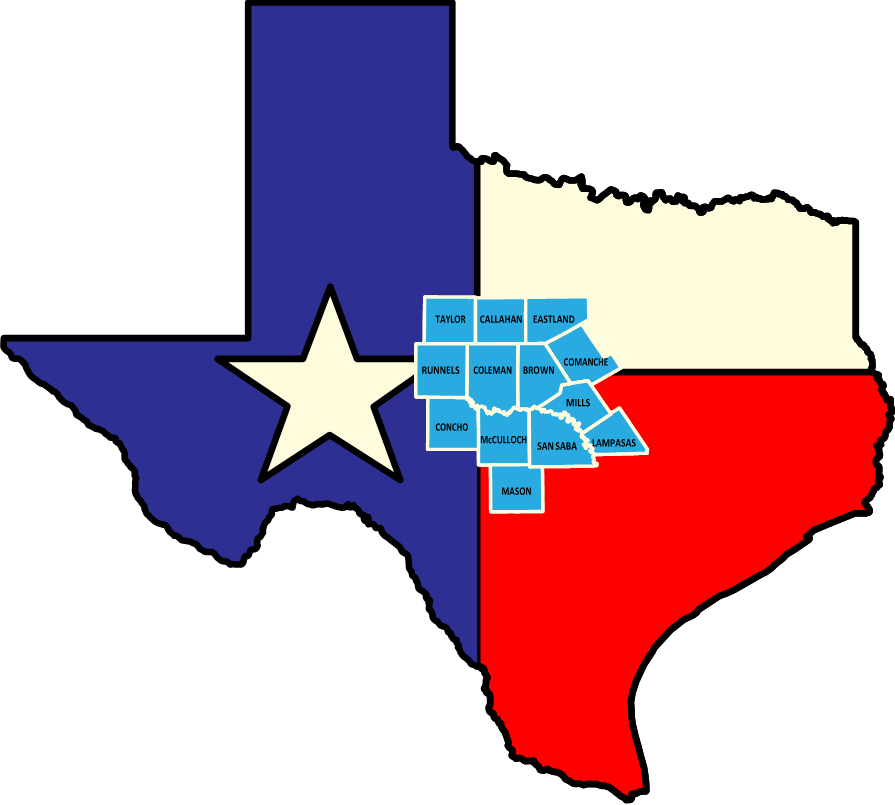 We've been getting results for Central Texas businesses for over 75 years.
100,000 Watts covering 13 counties & 130,000 consumers in Central Texas
Rated #1 in our market consistently for the past 35 years.
Exclusive broadcaster of Brownwood high school sports
Exclusive broadcaster of Bangs high school football on KBWD AM
Exclusive broadcaster of Coleman Sports
–KOXE 101.3 FM –WINNER OF BEST RADIO STATION 2017, 2018, 2019, 2020, & 2021
Contact Us Today & we will customize a plan to Grow your Business!