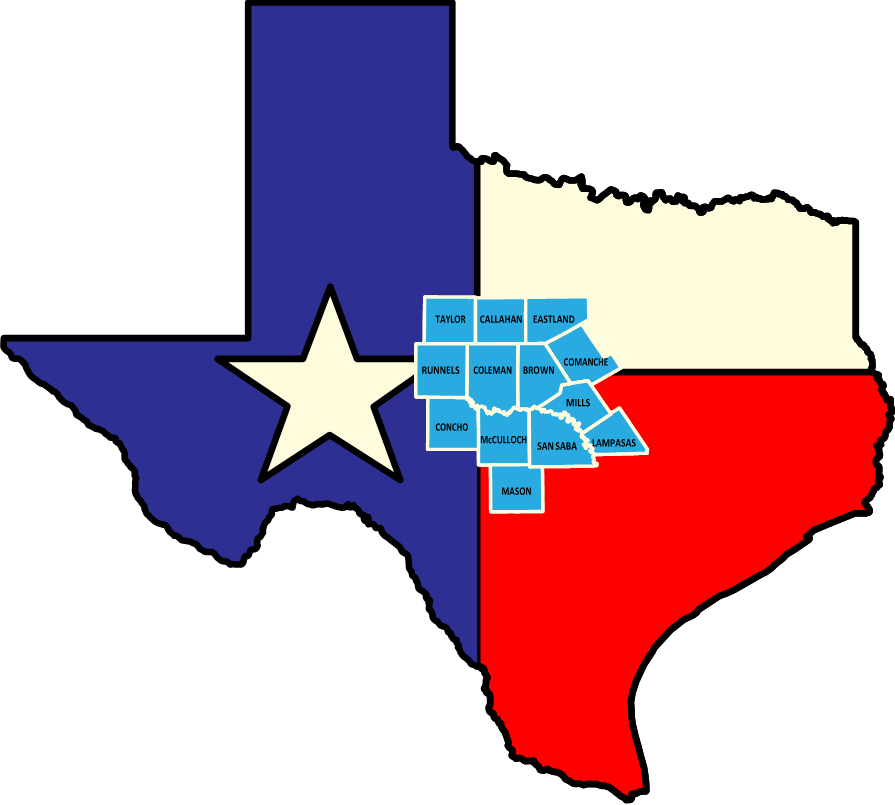 We've been getting results for Central Texas businesses for over 75 years.
100,000 Watts covering 13 counties & 130,000 consumers in Central Texas
Rated #1 in our market consistently for the past 35 years.
Exclusive broadcaster of Brownwood high school sports
Exclusive broadcaster of Bangs high school football on KBWD AM
Contact Us Today & we will customize a plan to Grow your Business!
Randall McAnally – General Manager
(325) 646-3505