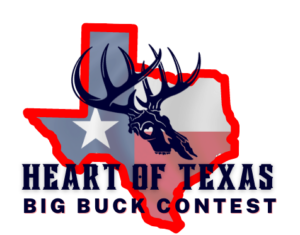 The 2021 HEART OF TEXAS Big Buck Contest powered by BuckMasters and KOXE is underway. Join hundreds of Central Texas Hunters as you compete for the chance to win thousands of dollars in prizes! All registration fees benefit BuckMaster Charities.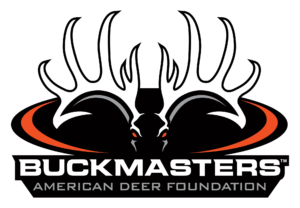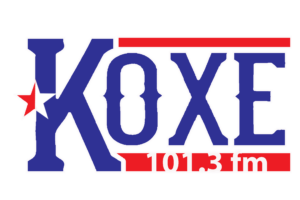 Register in person at any of these locations: View Registration Locations
Thank you to our 2021 Sponsors for ensuring this contest is a success!