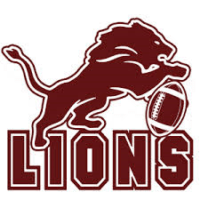 The Brownwood Lions Mothers Club is inviting members of the seven state championship football teams at Brownwood High School to be included in the 2022 football homecoming program.
Those interested in being a part of the cover photo shoot for the homecoming program should meet at Gordon Wood Stadium at 8 p.m. Saturday, July 23.
Thus far, 35 individuals representing every state championship team have committed to be part of the photo session.
The 2022-23 varsity Lions and cheerleaders will also be on attend, and the community is invited to take part and witness the event.