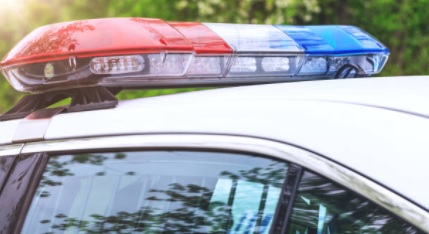 Brownwood Police arrested a man early Wednesday morning who first attempted to evade on a bicycle and then by foot.
According to Brownwood PD – At approximately 12:20 am Wednesday, officers were patrolling in the 1100 block of 1st St when they observed a bicyclist traveling southbound without a functioning headlamp.  The bicyclist began making evasive maneuvers as if to elude officers but was eventually stopped in the 1400 block of 2nd St.
When the officers contacted the man, he identified himself as Jeremiah Jay Jones, 20, of Brownwood.  A computer check revealed a warrant for his arrest for Surety Withdrawal / Criminal Trespass and a warrant for Theft.
Police say when Jones was informed of the warrants, he attempted to flee on foot but was unable to separate himself from the officers.  Jones was eventually taken to the ground and secured in handcuffs.
Jones was arrested for the warrants as well as for Evading and Resisting Detention.  According to online jail records, his bonds total $17,500.