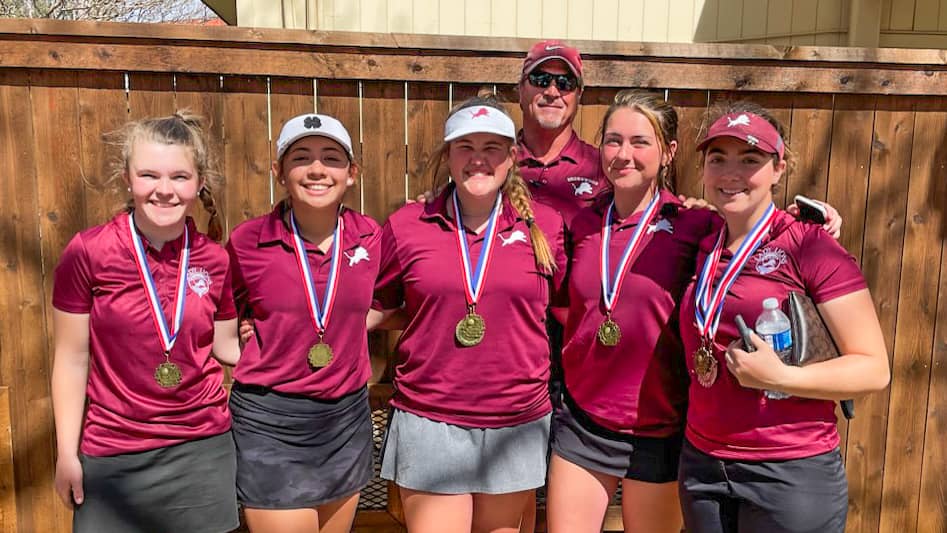 GRAHAM – Fresh off a sixth-place performance at the Region I-4A preview tournament in Lubbock over the weekend, the Brownwood Lady Lions golf team on Monday finished first as a team, and River Jones earned the individual title, at the Graham Lady Blues Invitational at Graham Country Club.
Brownwood fired a 381 team score, led by Jones who shot the tournament's low round of the day with an 86. Haylie Martindale finished third overall with a score of 88 while Tristyn Garcia chipped in a 102, London England contributed a 105, and Riley Morton finished with a 108.
The Lady Lions will next see action March 20 at the District 6-4A preview tournament in Abilene.