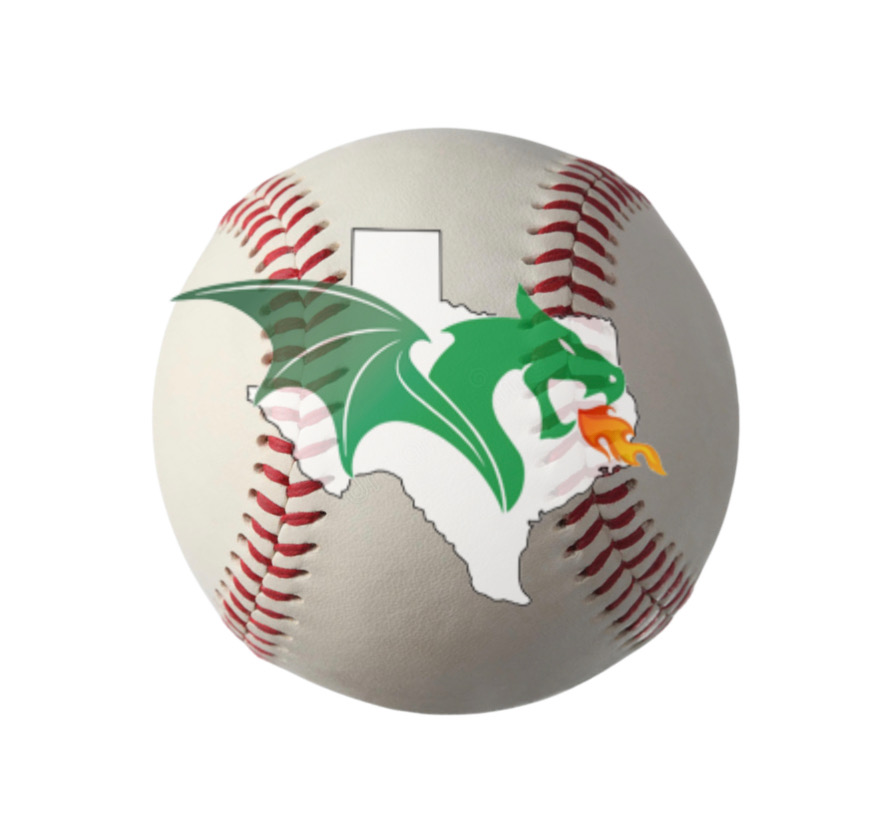 TUSCOLA – The Bangs Dragons opened play in the Jim Ned baseball tournament with an 11-0 victory Thursday morning behind a no-hitter from Kade Minshew.
Minshew struck out nine over six innings and allowed just one walk, while the Bangs defense committed one error.
Offensively, Bangs scored four runs in the first inning, two each in the fourth and fifth frames and three final runs in the bottom of the sixth.
The eight-hit onslaught featured four – including two doubles – from Skylar Minshew, along with a double and three RBIs from Brayden Fields. Kenny Cole recorded two hits and two RBIs, Hunter Newton finished with a pair of hits and drove in one, and Ethan Ethridge recorded one hit and one RBI. Hunter Crowell added a single as well.
The Dragons (8-2-2) are back in tournament action at 3 p.m. Friday against Early followed by a 5:30 p.m. Friday tilt against Jim Ned.