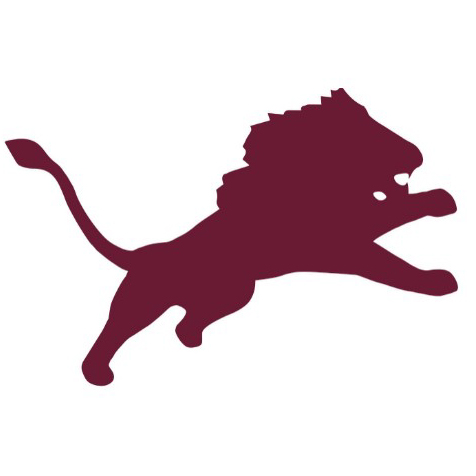 BOYD – The Brownwood Lions' four-game win streak was halted in their first outing at the Boyd/Bowie tournament Thursday night where they suffered a 7-0 loss to the Class 3A No. 17 Boyd Yellowjackets.
The Lions were limited to one hit – a fifth-inning single by Austin Wright – and drew two walks – one each by Gavin Brandstetter and Campbell Gilmore – against the Boyd pitching combination of Eric Rogers and Houston McIntire, who struck out 11 batters.
Brownwood surrendered two runs in the bottom of the first inning, three in the second and one run apiece in the third and fifth frames.
David Turner started on the mound and yielded five runs on three hits with three strikeouts in two innings. Gilmore worked 3,1 innings and surrendered two runs on a pair of hits with two strikeouts. The Lions defense also committed six errors.
The Lions (9-4, 1-0) are back in action Friday against Gainesville at 1:30 p.m. and Krum at 3:45 p.m. in Krum. On Saturday, Brownwood faces Burkburnett in Bowie at 9 a.m. The Lions resume District 6-4A action at 7 p.m. Wednesday when they host Graham.