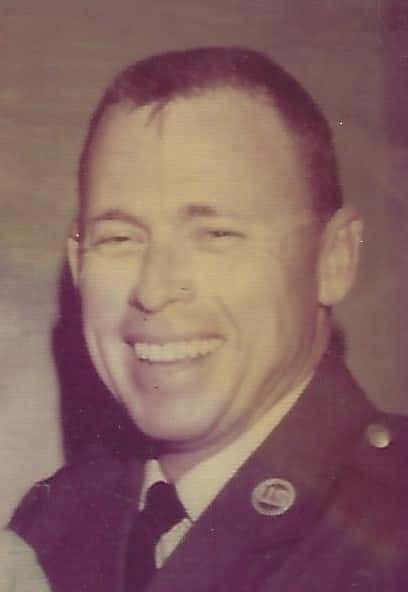 Jackie Mobley of Del Valle, Texas passed from this life to be with his Lord on Wednesday, July 8, 2020 at 12:38 pm at his residence at the age of 81 years.
Funeral Mass will be Monday, July 13, 2020 at 11:00 am at Sacred Heart Catholic Church with Father Laurent Mvondo officiating.  Interment will follow at Coleman City Cemetery with services under the direction of Henderson Funeral Home of Coleman.
He was born Jackie Eugene Mobley on November 4, 1938 in Santa Anna, Texas to Jack and Faye Elizabeth Routh Mobley.  Jackie was raised in Santa Anna graduating from Santa Anna High School in 1958.  On April 27, 1963 he married his love Joyce Smith in Santa Anna and they celebrated 57 years of marriage.
Jackie served his country with the United States Air Force, serving bravely during the Korean and Vietnam Wars.  He retired from the armed forces after completing 20 years of service.  Jackie worked with San Marcos Electric for 20 years until his retirement.   He was a member of St Mary's Catholic Church in Kyle, Texas and worked faithfully serving his community. Jackie has been a resident of Del Valle since 2010.
SURVIVORS
Wife – Joyce Mobley of Del Valle, Texas
Son – Mike & wife Cindy Mobley of Del Valle, Texas
Several Nieces and Nephews