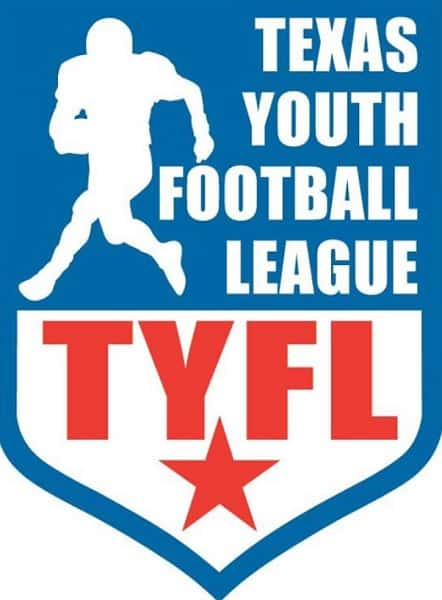 The following was posted on the Texas Youth Football League Facebook page Tuesday night:
Registration for the 2020 TYFL youth tackle football league is now open. Due to COVID-19 we are asking that all participants register online at www.leaguelineup.com/tyflbwd.
Copies of insurance and birth certificates will also be needed, but we will figure that out soon. There will also be waivers that will need to be signed by parents/guardians covering COVID-19 and injury risks.
We will provide updated details regarding any changes put into effect for the upcoming season as they are discussed in the near future. WE are looking forward to having a fun season and a small return to normal, all while doing the best to proved the safest possible environment for your children.