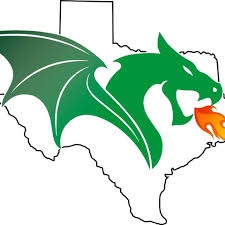 The Bangs ISD issued the following release on Facebook Tuesday afternoon:
In trying to be as transparent as possible, we would like to update everyone on where BISD stands on the number of Covid-19 positive tests and quarantines. If you were to take a snap shot of right now, Tuesday 9/15 @ 3:27 pm. We have 4 students that have tested positive, 3-MS and 1-HS.
We have a total of 28 people quarantined for coming in contact with a positive tested individual, 25 students and 3 teachers.