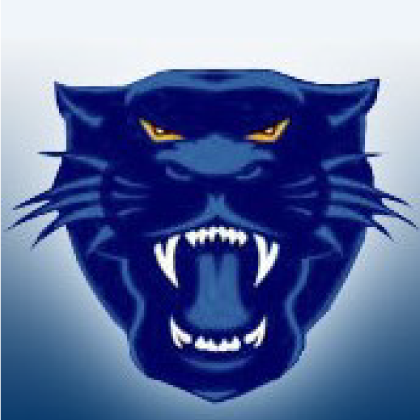 COLEMAN – The Coleman Bluecats improved their district record to 2-0, their season record to 6-1, with a 28 to 7 victory over the Goldthwaite Eagles on Friday night at Hufford Field.  The Bluecats are in first place along with Cisco and San Saba, all 2-0.  Winters, DeLeon and Goldthwaite are all 0-2.
Each team enjoyed big play touchdowns.  The Bluecats scored first on a 71 yard pass play from Corbin Rosales to Braxton Smith.  Christian Villeda kicked the extra point to give Coleman a 7-0 lead with a little over three minutes left in the first quarter.
On the ensuing kickoff, Goldthwaite's Aaron Anzua outran Bluecat coverage and returned the ball 80 yards for what would be the only Eagle touchdown of the night. Saul Vaquera kicked the extra point to tie the game 7-7.
Coleman travels to Cisco to face the Loboes next week.  Goldthwaite has a home game against the Winters Blizzards.