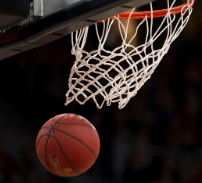 The Brownwood Lions are still searching for their first basketball victory of the season.  Friday night in Dublin, the Lions lost to the Class 3A Dublin Lions 72-69.
The Lions received 19 points from Bryson Monroe, 18 points from Christian Kinzler, 10 points from Jakob Hataway, eight points from Zach Porter, six each from Antonio Salinas and Michael Felts, and two points from Nathan Wheelington.  Brownwood was down 28-13 after one quarter, 38-34 at halftime, and 57-50 through three periods.
Brownwood (0-2) is back in action at 1:30 p.m. Monday as they visit Alvarado.
(story courtesy Derrick Stuckly, Brownwoodnews.com)