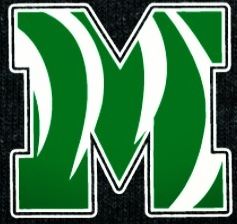 In a game broadcast Friday night on KOXE 101.3, the May Tigers defeated Jonesboro 62-16 in a Class 1A Division 1 area gamed played in Dublin.
May rebounded from a shaky start to the second half to beat Jonesboro by holding the Eagles to a season-low 16 points.
The game was a close as May 28, Jonesboro 16 at the beginning of the second half.  Jonesboro used two successful onside kicks to hang in the game but the May defense said enough is enough.
The Tigers, under leadership of Coach Craig Steele, improved to 11-1 and advance to next week's regional championship game against Leakey.
(story courtesy Derrick Stuckly, Brownwoodnews.com and staff reports)