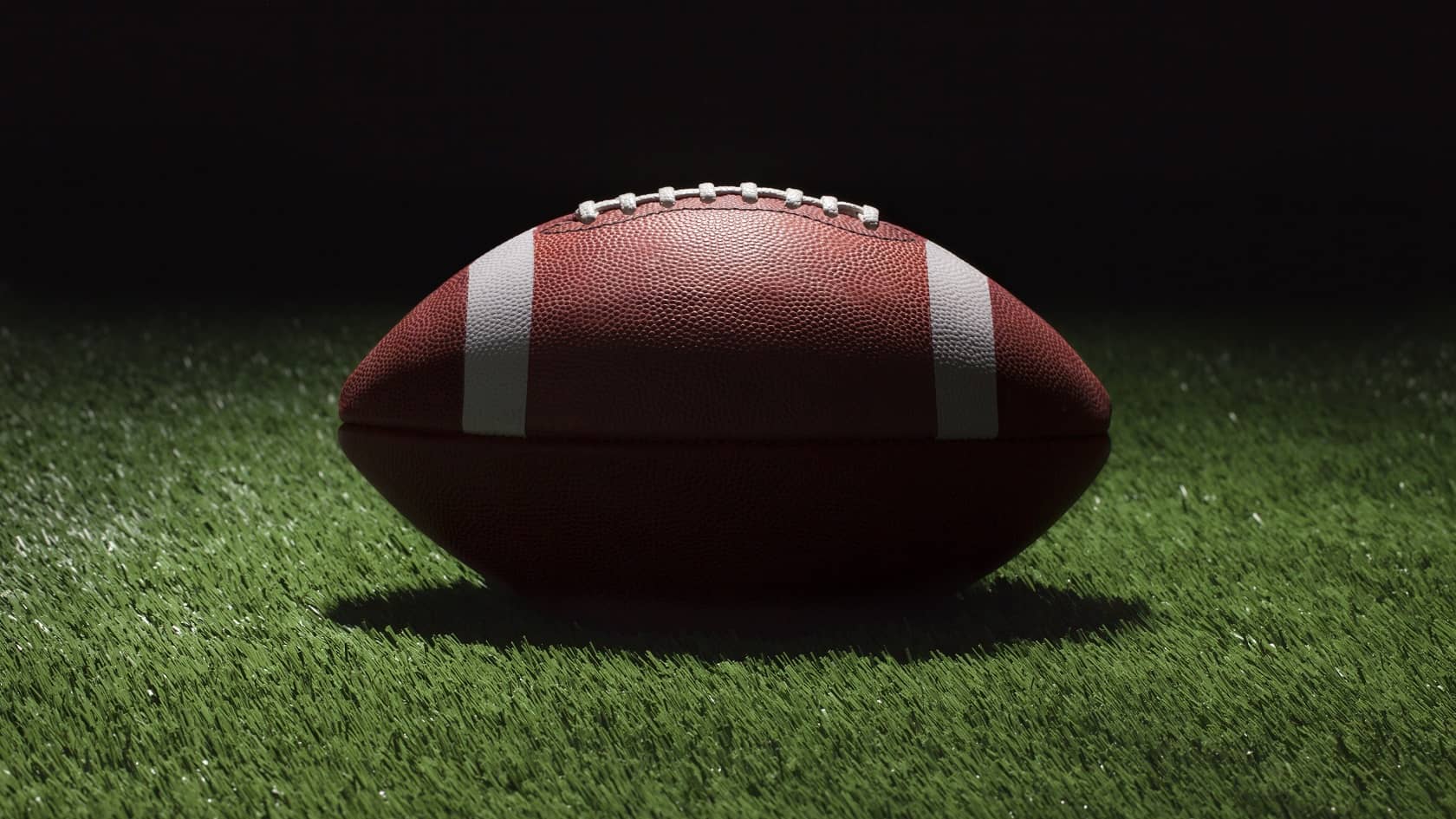 Following four consecutive 1-2 performances in 7-on-7 Division II tournament action, the Brownwood Lions take part in their final state qualifier Friday, hosted by Jim Ned.
The Lions will play in Clyde Friday, and will compete in just two pool games. Normally pools consist of four teams, but the fourth team in Pool D backed out earlier this week, and the replacement team did as well at the last moment.
Therefore, the Lions are slated to take on Sanger at 11:15 a.m. and Clyde at 12:45 p.m. If Brownwood wins its pool, it will battle the victor of Pool C – either Glen Rose, Graham, Llano, or Stephenville – at 1:45 p.m. for the right to advance to the 7-on-7 Division II state tournament at Veterans Park and Athletic Complex in College Station June 24-25.
Brownwood has made 20 straight appearances at the 7-on-7 state tournament, winning it all in 2010.
EARLY LONGHORNS
Over in Tuscola, the Early Longhorns will compete in Pool B along with Big Spring, Bridgeport, and Fort Stockton. Pool A consists of Jim Ned, Ponder, San Angelo TLCA, and state qualifier Breckenridge. The winners of Pool A and Pool B will meet in the other semifinal in an attempt to earn the second state berth from the Jim Ned qualifier.
The Longhorns will square off against Fort Stockton at 9:45 a.m., Bridgeport at 11:15 a.m., and Big Spring at 12:45 p.m.
The second semifinal game is also at 1:45 p.m. in Tuscola.
(story courtesy Derrick Stuckly of Brownwoodnews.com)