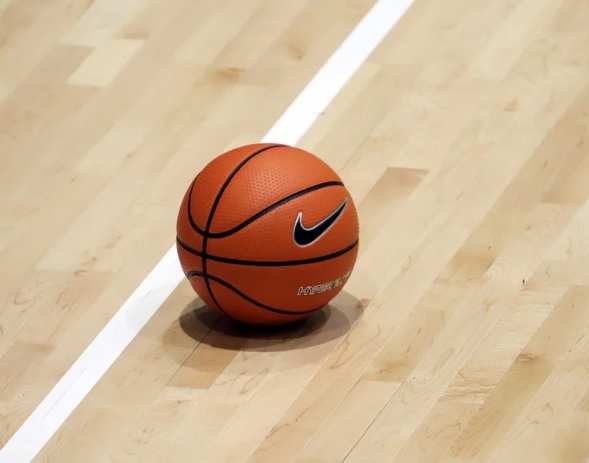 Seven members of the Early Longhorns basketball team received all-district honors from the coaches of 8-3A, and 10 were named to the academic all-district team.
Earning a superlative award from Early was Colton Allen, who was tabbed Sixth Man of the Year.
First-team all-district selections included Jeremy Brown and Kaleb Hoffman, while John Hill was a second-team choice.
Receiving honorable mention were John-Stewart Gordon, Jaxyn Price, and Andrew Caten.
All-academic team members included Hill, Brown, Hoffman, Price, Caten, Allen, John-Stewart Gordon, Rohyn Price, Kaleb Ozuna, and Dalton Adams.
The Longhorns finished with a 17-13 record, 9-5 in district where they placed third, and advanced to the bi-district round of the playoffs under head coach Eric Davis.