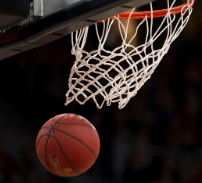 Eleven members of the Early Lady Horns basketball team received all-district recognition from the coaches of 8-3A.
Madison Torrez was a second-team selection, while honorable mention recipients included Caroline Welker, Averey Horton, Jodie Lykes, Dakota Barksdale, Trinity Torrez, Saydi Vasquez, Katie Whitehead, Jenna Hataway, Lindsey Bastardo, and Memorie Castro.
Landing on the academic all-district roster were Hataway, Barksdale, Castro, Bastardo, Horton, Whitehead, Madison Torrez, and Trinity Torrez.