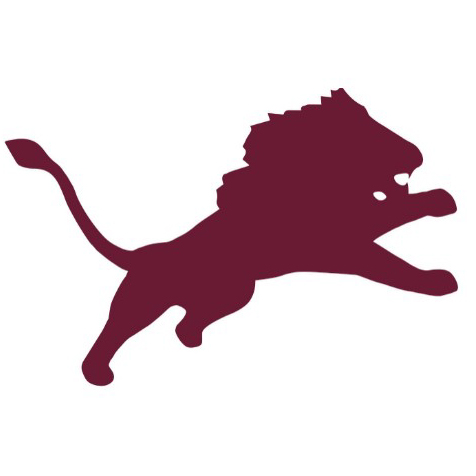 GLEN ROSE – The Brownwood Lions created a three-way tie atop the District 6-4A standings a third of the way through the league schedule thanks to a 10-5 road victory over the Glen Rose Tigers Friday.
With the win, Brownwood (14-5, 3-1), Glen Rose (11-6-1, 3-1) and Stephenville (10-9-1, 3-1) – a 5-0 winner over Mineral Wells (6-11, 0-4) Friday night – share the top spot in district.
The Lions scored once in the first inning, twice in the third, once more in the fifth and put the game out of reach with a five-spot in the top of the seventh.
Brownwood generated 10 hits led by David Turner with three and an RBI; Owen Huntsinger and Cole Miller with a pair and one RBI each; Taylor Bessent with one and two RBIs; Case Markham with one and one RBI; and Gavin Brandstetter with a single. Campbell Gilmore drove in a run as well.
On the mound, Brandstetter picked up the win as he worked five innings and allowed two runs – one earned – on three hits with one strikeout. Turner pitched an inning of scoreless relief with two strikeouts and Aidan Howard finished the game and surrendered three runs – none earned – on one hit.
The Lions will visit Mineral Wells at 7 p.m. Tuesday in a game you can hear on KOXE 101.3 or the KOXE App and website.
(story courtesy Derrick Stuckly of Brownwoodnews.com)