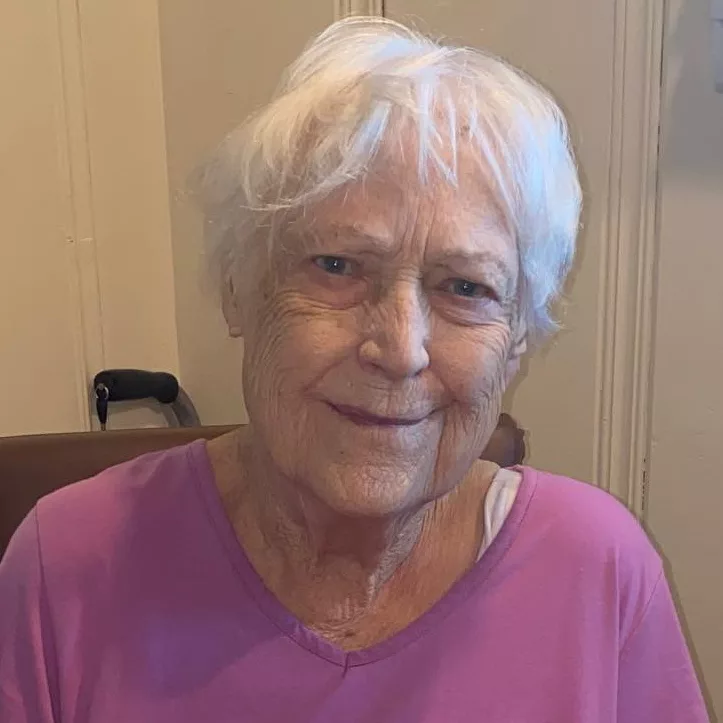 Phyllis May Ames Taylor, AKA Phyllis Harris, passed from this life on November 17, 2023, at the age of 93. The family will hold a memorial service at a later date, giving her children time to mourn the loss of their precious mother.
Phyllis was born August 15, 1930 in Moran, Texas and was the third child of six born to Richard Caldwell Ames and Ethel May Sloat Ames. She married Everett Carl Taylor on March 15, 1952 in Moran, Texas. During their marriage they had three children. Phyllis later married Tommy Harris on May 19, 2003, in Cross Plains, Texas. She was a member of the Methodist Church in Cross Plains. Phyllis worked as a teacher most of her life and taught in several schools throughout Texas, including: Wilson, Lubbock, Big Spring, Longview, Pecos and Cross Plains, as well as teaching in Stillwater, Oklahoma and Jonesboro, Arkansas.
Phyllis leaves behind her three children and their spouses, four stepchildren and their spouses, fifteen grandchildren, twelve great-grandchildren, seventeen nieces and nephews, and more great-nieces and great-nephews than you can shake a stick at.  She had numerous cousins and friends to whom she stayed close to throughout her life. There is no way to summarize her life and exploits other than to say she is much loved and wherever she is now, those souls are in for a treat!
In lieu of flowers, please consider sending a memorial contribution in Phyllis's name to one of her favorite charities:
St. Joseph's Hospital: https://stjosephhospital.com/support-st-joseph/ways-to-give/
Save the Children: https://www.savethechildren.org/us/ways-to-help/ways-to-give American Indian Foundation: https://collegefund.org/ or any other charity involving children.
Online condolences, memories and tributes can be made to the family at www.heartlandfuneralhome.net