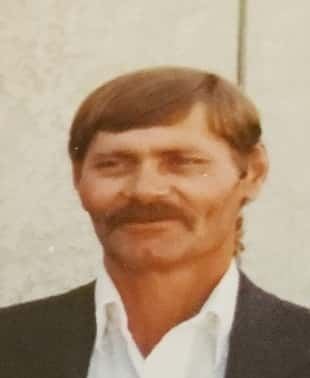 Phillip Darrell Gressett, 69, of May, Texas passed away June 26, 2020 at his residence.
A graveside service will be held at the Texas Veterans Cemetery in Abilene Texas at 1:00 PM Wednesday, July 1, 2020.
Phillip is survived by his daughters, Selena and husband Frederick Mitchell of Bossier City, Louisiana and Kelena James of San Angelo; 7 grandchildren, Kari, Keelen, NaVeya, Carla, Kali, Cody, Kamren; brothers, Gary, Byron, Bill, Wayne and Mike Gressett; sister, Phylis Edds; and many neighbors and friends.
Online condolences, tributes and memorials can be shared with the family at www.heartlandfuneralhome.net