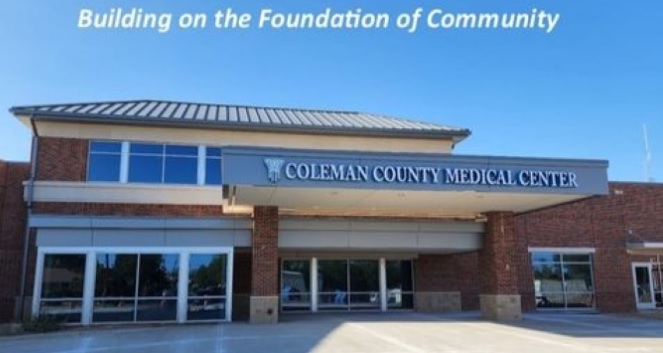 A new hospital has been built in Coleman and it's time to show it off to the community.
Coleman County Medical Center will hold Open House for the new addition on Wednesday, September 28, from 5-7 pm.   The new facility is next door to the existing hospital.
Those who attend can tour the new inpatient unit, nursery, emergency department and imaging center.
The Boy Scouts will raise the flag over the facility, the Bluecat Band will perform the National Anthem, invocation, speakers, ribbon-cutting and tours of the facility follow.