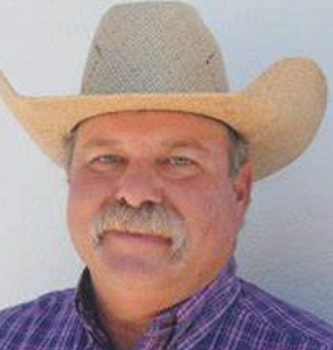 Monday January 30th is the date of the next meeting of the Brown County Livestock/Wildlife Producers Association.
It will be held at the Brown County Extension Office located at 605 Fisk Avenue in Brownwood. The meeting will begin at 6:00pm.
During the meeting there will be an update from wildlife services concerning predator and nuisance wildlife management efforts in Brown County.
If you own/manage land in Brown County, are involved in livestock production or have an interest in wildlife management you are invited to attend this January 30th meeting.
There is no registration fee to attend.